UpRight your Body Language
---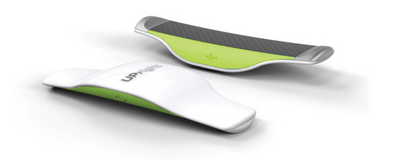 We partnered up with a new upcoming device that helps you to have a straight back. As you know, this is very important for a good first impression and radiating confidence!

Find out more on the following page and notice our featured offer with a tailored body language course on "The Code of Success": http://CenterForBodyLanguage.com/UpRight

Watch this video to see the influence of an upright position on your success:




More info about the UpRight device: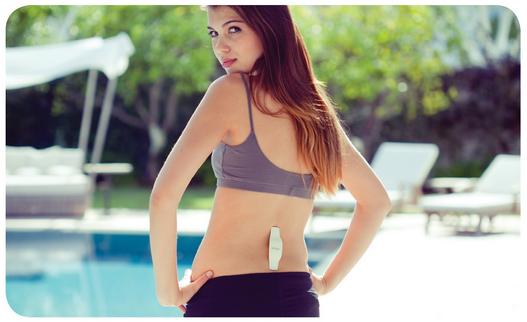 UpRight is a small, discreet device that attaches to your lower back and passively trains you to stand and sit straight within just a few weeks. Every time you slouch UpRight will gently vibrate reminding you to correct your posture. With a special passive training program, UpRight is worn for just a few minutes each day while you perform everyday activities like working at your computer, chatting with friends in a restaurant or even presenting a business proposal. In just a few weeks' time, the core muscles will get stronger and the muscle memory will change, enabling you to maintain an upright posture without using the device anymore.

Besides the effect of a good posture on body language and appearance, it can help prevent back problems and improve your health in general.

UpRight is in the midst of an Indiegogo crowd-funding campaign raising money to move from prototype to mass production. It is now offered at pre-sale prices! For more information and purchase visit UpRight campaign page: http://CenterForBodyLanguage.com/UpRight

Let us know what you think of it!